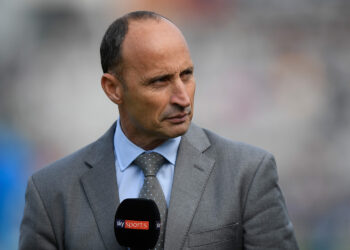 Former England captain Nasser Hussain lavished praise on Australian off-spinner, Nathan Lyon, for being good enough to bowl as a spinner on the fast-bowling assisted pitches in Australia.
Lyon troubled England's batsmen in the second innings but couldn't get a wicket to his name. However, the pressure he created managed to help the other bowlers out who ended up feasting on the weak English batting lineup.
"I've got complete admiration for Lyon. It's bloody difficult bowling finger spin in Australia but he has become a wonderful bowler and has more than 400 Test wickets to his name."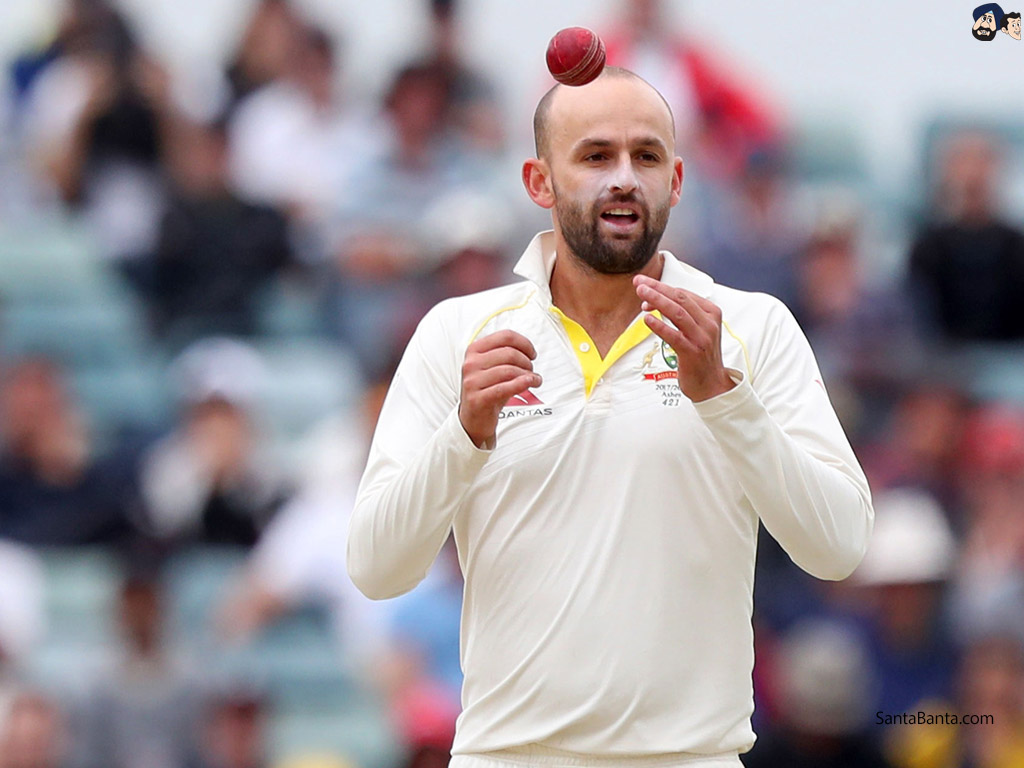 "He was beating England's left-handers ball after ball and he was all over a right-hander in Ollie Pope like a rash in the first innings. It is quite another to do it in Adelaide on that sort of dry, turning surface in 38 degree heat," Hussain wrote in his column for The Daily Mail.
"If Jack Leach is not going to play at Adelaide on that pitch when will he?" – Nasser Hussain
It's always a desperate sign when a team flips their tactics and strategy after one loss. This happened to England after the Gabba loss as they dropped Jack Leach, their solitary spinner, after just one poor performance. If he cannot be part of the team, England has issues with their bowling attack.
"But the ball was turning in Adelaide on day two and England chose to go into this match without a specialist spinner. It is one thing leaving Leach out in England where the Dukes ball moves all day long and four seamers can do all the bowling."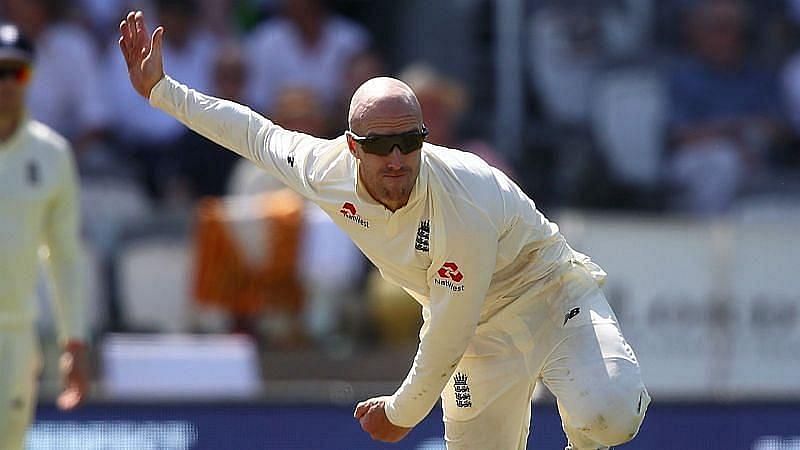 "The sight of Nathan Lyon gaining turn and bounce and bowling with drop and drift on day four of the second Test raises a big question for England – if Jack Leach is not going to play at Adelaide on that pitch when will he?" Hussain added.
Australia set their opponents a target of 468 to win the Adelaide Test. England was 82/4 in response with a day's play left.
Also Read – Ashes 2021-22: Watch – Joe Root Running After Painful Blow To The Nether Region Has Ricky Ponting In Splits
The post Ashes 2021-22: I've Got Complete Admiration For Nathan Lyon – Nasser Hussain appeared first on CricketAddictor.