Hollywood actor Daniel Radcliffe's Weird: The Weird Al Yankovic Story is set to make its world premiere at TIFF, leading the Midnight Madness program's 10-film lineup.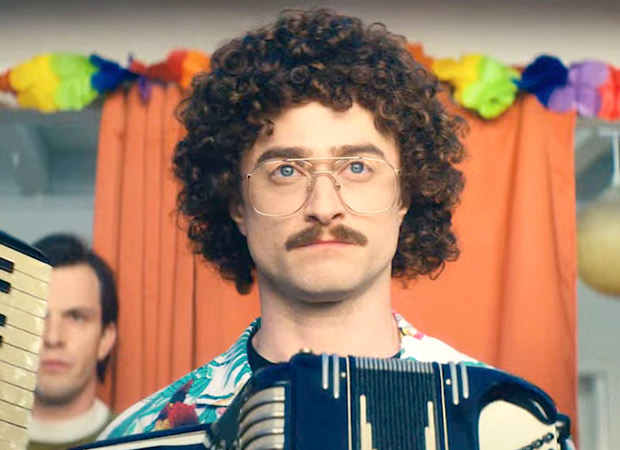 According to The Hollywood Reporter, the Toronto Film Festival's Midnight Madness sidebar will open with Weird: The Al Yankovic Story, with Daniel Radcliffe playing the prolific musician. Eric Appel directs the biopic for The Roku Channel that also stars Evan Rachel Wood and will have a world premiere September 8 at TIFF at the Royal Alexandra Theater.
"I couldn't have hoped for a more appropriate opening night film than Weird: The Al Yankovic Story — a beautifully deranged biopic made in the great Midnight movie tradition of challenging conventions and forging one's own path, no matter how weird," Midnight Madness curator Peter Kuplowsky said in a statement Thursday.
Wavelengths, TIFF's showcase for non-commercial and non-conforming works, will play eight features, 12 short programs and an exhibition. The lineup, which includes several world and North American premieres, spotlights artists from the U.S., Canada, France, Switzerland, Portugal, Brazil, Germany, Spain, the U.K., Switzerland, Venezuela, Palestine, Jordan and Mexico.
Also Read: Batgirl and Scoob!: Holiday Haunt shelved at Warner Bros. amid cost-savings push