With Aamir Khan's Laal Singh Chaddha and Akshay Kumar's Raksha Bandhan severely underperforming at the box office, all eyes in the film trade are now glued on the Vijay Deverakonda – Ananya Panday starrer Liger that opens on August 25.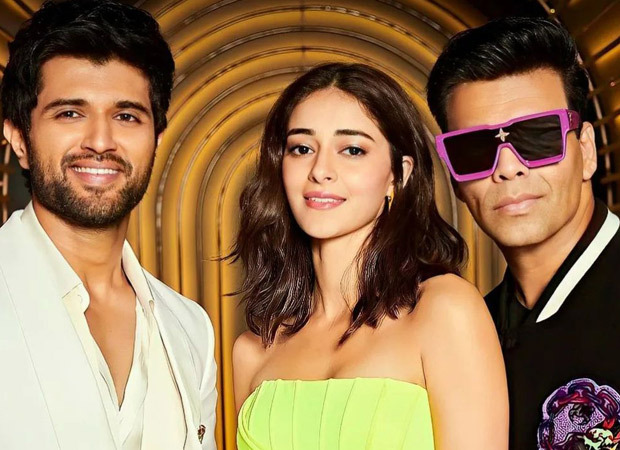 Producer Karan Johar plans to give this action flick the largest possible release. It is a solo release that week, and Karan Johar intends to make the best of it. The USP here is the stunts. Vijay Deverakonda's action scenes are unlike anything the audience has seen. Since we have not seen any action hero do what he does in Liger, Karan Johar intends to flood the theatres with the film.
In addition, there are emotions too. Vijay's scenes with his screen mother played by Ramya Krishna are the other USP. This is a Mama-Beta pair like never before.
Bihar exhibitor Suman Sinha says, "We have lost heavily on Laal Singh Chaddha and Raksha Bandhan. The old superstars need to take a long break. Audiences want to see Kartik Aaryan and Vijay Deverakonda."
Also Read: Liger stars Vijay Deverakonda and Ananya Panday on working with Mike Tyson – "He has so much personality and larger-than-life aura to him"