Readers would be aware that Tanushree Dutta accused Nana Patekar and some of the other members of the film fraternity of sexually harassing her, kicking off the a series of #MeToo accusations in the industry. The actress, of late, has been posting notes on social media claiming that she is being harassed and targeted by people from B-town and even accused them of being involved in the Sushant Singh Rajput death case.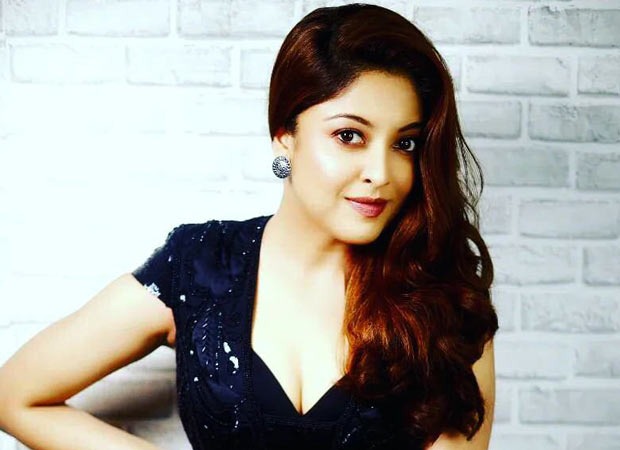 In a note shared by Tanushree Dutta a day ago, she claimed that if anything happens to her, Nana Patekar and his Bollywood friends will be responsible. She even went on to request her followers and everyone to boycott their films. The actress said in the note, "If anything ever happens to me let it be known that #metoo accused Nana Patekar, his lawyers & accociates & his Bollywood Mafia friends are responsible! Who are Bollywood Mafia?? Same people all whose names came up frequently in SSR death case. ( note that all have same criminal lawyer)"
View this post on Instagram
She went on to add, "Do not watch their movies, boycott them totally & go after them with a vicious vengeance. Go after all the industry faces & journalists who planted fake news about me and PR people too behind the vicious smear campaigns." She concluded it by saying, "Go after everyone!! Make their lives a living hell because they harassed me so much! The law & justice may have failed me but I have faith in the people of this great Nation. Jai Hind…and bye! Phir milenge…"
Earlier this month too, Tanushree Dutta had taken to Instagram to accuse people of targeting her and sabotaging her Bollywood career. She accused the 'Bollywood Mafia, the old political circuit of Maharashtra and nefarious anti – national criminals' of attempting to poison her and kill her.
Also Read: Tanushree Dutta claims to be 'targeted' and 'harassed' by old mafia, political circuit, and anti-national criminal elements