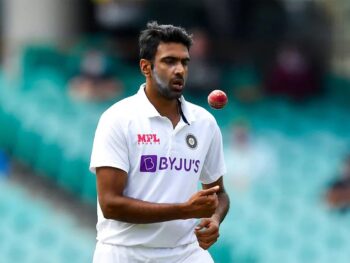 Ravichandran Ashwin has revealed that he had considered retiring from the sport altogether due to a few reasons. While one of them was the lack of support from the team management, the other one was the injury-stricken phase he went through back in 2019.
Ashwin engaged in a conversation with Sidharth Monga for The Cricket Monthly where he discussed the low points in his life around 2018-19. Luckily for him, Dhoni's words helped him get through the rough phase before he made a comeback in the 2019-20 home series against South Africa.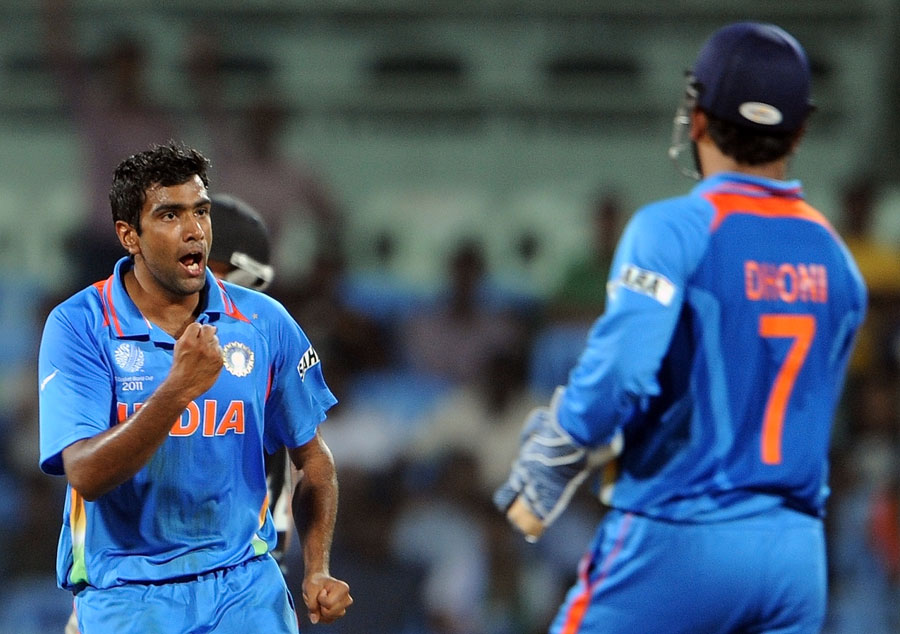 "It had become a psychological thing. I have never feared failure in my life. So to go out there on the ground and fail in terms of performance, it's fine. Like MS Dhoni always said, it is processes versus result. I believe I certainly have cracked the process.

"And I don't fear failing in front of millions or billions of people. It means nothing. At least I have got the [opportunity] to go out there and succeed or fail, which most people don't get," Ashwin noted.
I was not ready to throw in the towel – Ravichandran Ashwin
In the comeback series against the Proteas, Ashwin took 15 wickets in total in 3 matches including a stunning 7/145 in the first Test in Visakhapatnam. That signalled the start of the new and fitter Ashwin and he hasn't looked back since.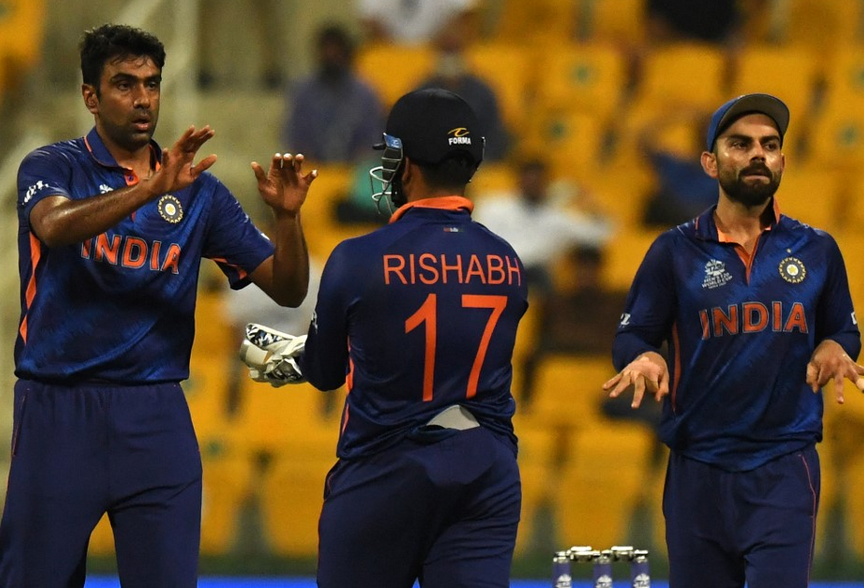 "I was 32 – when probably the prime for a spinner is still ahead of him. I was not ready to throw in the towel. And I felt like I was being asked to, through the failings of my body. If I had broken down again during the South Africa series, I would have said, 'This body is not meant to be.' Thankfully I got through the entire series," Ashwin added.
Having pushed through the injury-riddled phase, Ashwin now stands as the third-highest wicket-taker for India in Tests, behind Anil Kumble and Kapil Dev.
Also Read – Cheteshwar Pujara Will Have To Bat Like He Did In Australia – Saba Karim Backs Pujara To Bat At No. 3 For India In South Africa
The post It Is Processes Versus Result – Ravichandran Ashwin Recalls Former Skipper's Words Which Helped Him Get Over His Injury-Phase appeared first on CricketAddictor.