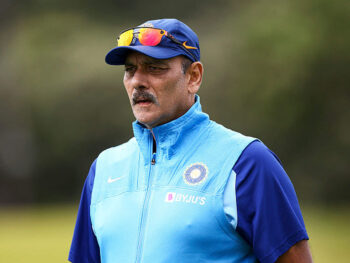 Former India captain Ravi Shastri has said that he is all for legalizing sports betting in India saying that it is time that the country catches up to an excellent way of generating revenue and will only help the authorities to keep a tab on it in official ways.
Sports betting is illegal in India as of now. In 2018, the Law Commission of India had recommended the legalization of regulated betting and gambling activities in sports. It has also been said that the efforts of the Board of Control for Cricket in India (BCCI) are 'ineffective and insufficient to tackle the menace of illegal and underground betting.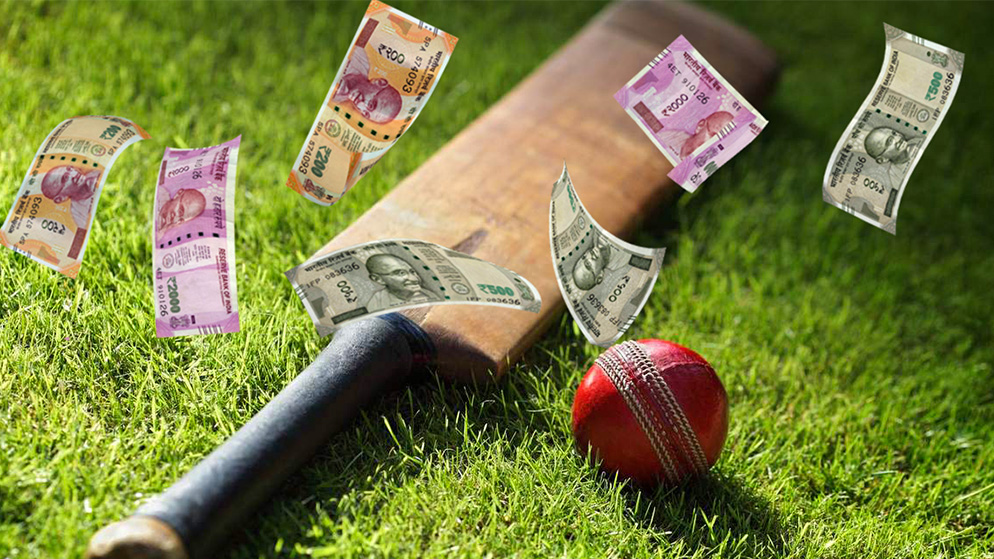 Titled as 'Legal Framework: Gambling and Sports Betting Including in Cricket in India', the report stated: "Incapability to enforce a complete ban has resulted in a rampant increase in illegal gambling, resulting in a boom in black-money generation and circulation. Since it is not possible to prevent these activities completely, effectively regulating them remains the only viable option."
The Law Commission also recommended classifying gambling into two categories, namely 'proper gambling' and 'small gambling.
Tax-Wise, It's The Way Of The World At The Moment: Ravi Shastri On Sports Betting
Talking during the Express Adda organized by the Indian Express group, Ravi Shastri was asked whether he will be in favor of or against if sports betting was legalized in India. The former India team head coach said that he would be in favor of legalizing betting on sports.
He said that other countries were benefitting from it tax-wise and it would generate tremendous income for the government. He also felt that the more the authorities tried to curb it or stop it, the more betting will mushroom through alternate channels, hence it was better to earn from it by legalizing it in a proper way.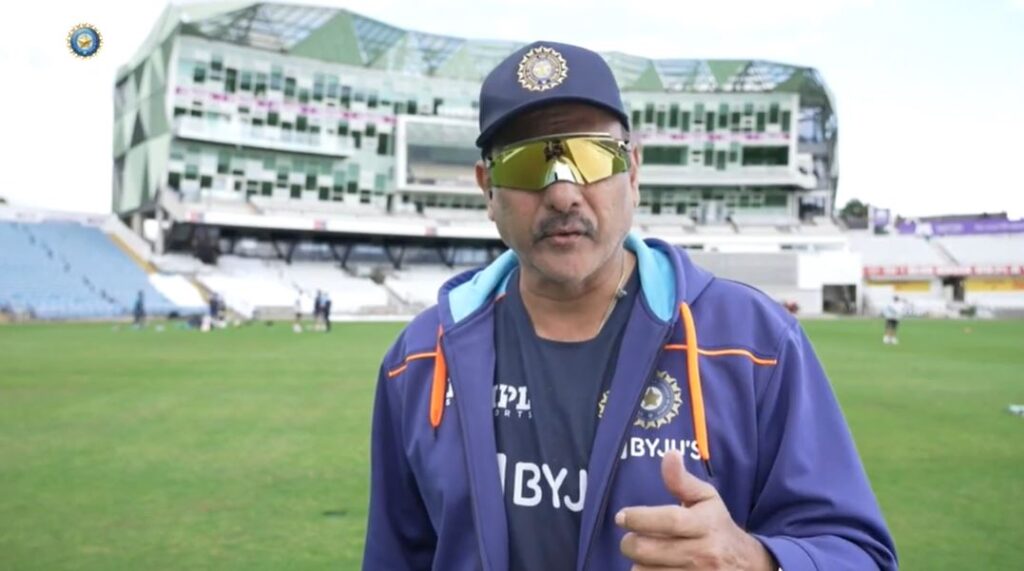 "I think it will generate tremendous revenue for the government. Tax-wise, it's the way of the world at the moment. The more you try to shut it down, the more it will be in your face through alternate channels. I think it's extremely important that it should be legalized in a proper way and it's a good platform for things to be done officially and properly," Shastri stated.
Meanwhile, he called the BCCI the most efficient cricket board in the world in the last 40 years and lauded the politicians for running the Indian cricket board and doing an excellent job in administering cricket in India.
The post "It Will Generate A Great Revenue For The Government" – Ravi Shastri Calls For Legalisation Of Sports Betting In India appeared first on CricketAddictor.