In an entertainment industry reeling under dark clouds of failure and  recession, A-list stars have delivered sever duds in recent  months. These megastars still want to go home with rather fat paychecks ranging from Rs. 90 crores to Rs 200 crores.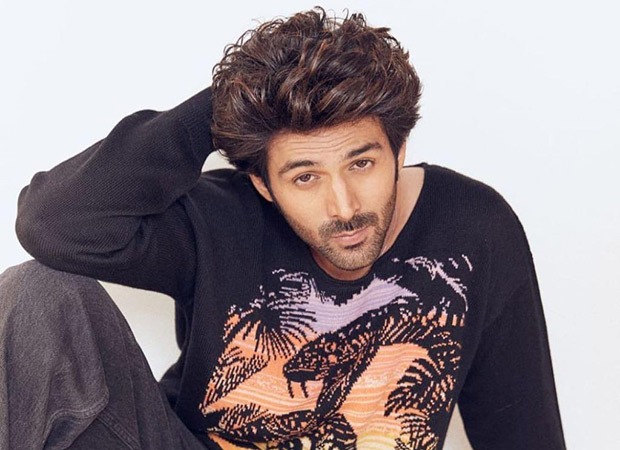 Given the scenario, Kartik Aaryan is setting an example on how to rescue Bollywood from bankruptcy by holding his remuneration steadfast, charging not a penny more than he did before, rather than hiking his fee  after the blockbuster status of Bhool Bhulaiya 2 at the Box Office.
Kartik's steady market-friendly and recession-centric price is  being  quoted to the other A-listers as an example  of responsible professionalism.
An angry producer who has recently signed Kartik told Bollywood Hungama, "For years we have been paying these stars through our noses in the belief that they will bring in the audiences. The fact is, they are not bringing anything to the projects anymore. So why should we pay them  the earth, moon and sky, especially when the only star who has delivered a bonafide hit this year (Kartik Aaryan)  is not  hiking his fee?"
Also Read: Kartik Aaryan spends a day with Indian Navy officers, calls them 'real heroes' as he dances and makes roti with them, watch videos