South Korean celebrities Kim Hye Soo, Han Ji Min, Park Jin Young, Yim Si Wan, Kang Tae Oh, Kim Jin Woo, Hong Soo Hyun, Park Na Rae and Yoo Byung Jae have all made generous donations to help those impacted by the heavy rains that hit the central regions of the Korean Peninsula earlier this week.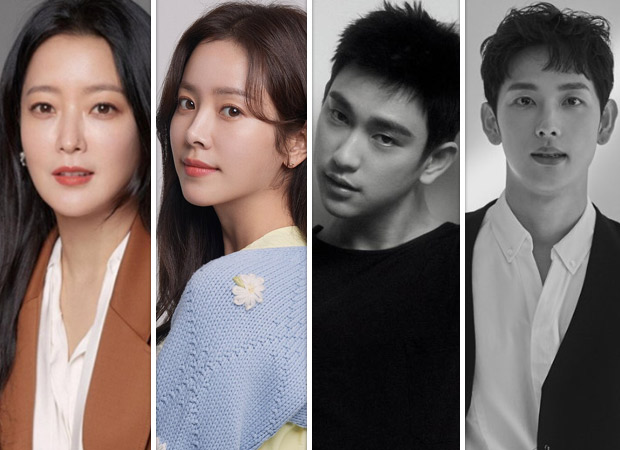 According to Korea JoongAng Daily, Kim Hye Soo donated 100 million won (over Rs. 61 lakhs) to the Hope Bridge Korea Disaster Relief Association on Tuesday. "I hope people get to their homes safely and no more damage arises from the rain." Kim wrote on Instagram. Meanwhile, Han Ji Min donated 50 million won (over Rs. 30 lakhs) to a facility for people with disabilities, according to Community Chest of Korea Thursday.
Singer-actor Park Jin Young donated 30 million won (over Rs. 18.3 lakhs) to Hope Bridge, while Im Si Wan and Kang Tae Oh each donated 20 million won (over Rs. 12.2 lakhs) to the organization.
K-pop group Winner's Kim Jin Woo, Hong Soo Hyun and comedians Park Na Rae and Yoo Byung Jae each donated 10 million won (over Rs. 6.1 lakhs)
Also Read: BTS' In The Soop reality show house will now be opened to the public