While his daughter Suhana Khan is keen on following his footsteps, his son Aryan Khan has always maintained that he was never interested in acting unlike superstar Shah Rukh Khan. The star kid was always keen on getting behind the camera and if recent reports are to be believed, Aryan has already kicked off his first project. The star kid wants to make his debut as a writer of a web show just like his sister who is making her acting debut with the Netflix film The Archies.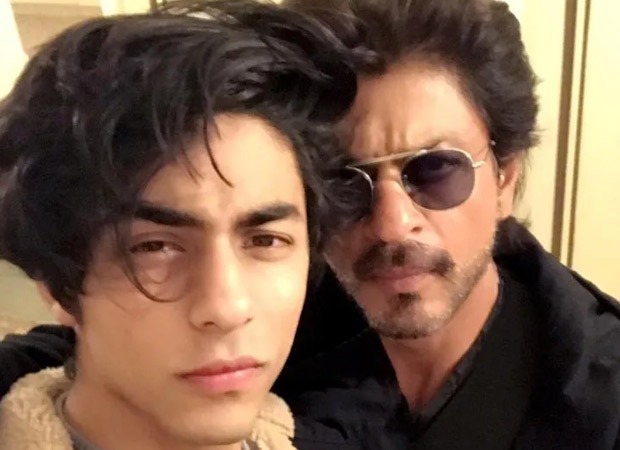 As per a Peeping Moon report, Aryan Khan will be kicking off his debut as a writer. The star will be writing a Tinsel town comedy and has already started work on it. A source was quoted in the report saying, "Aryan is working on this Tinseltown satire on his own and will serve as the showrunner but might not necessarily direct it. It's a funny, touching, and gripping story set in the Mumbai film industry, told through an up-and-coming young actor and his friends. Having been a star kid, Aryan is well aware of all the nitty-gritty of how the film industry functions and has written a script that takes a not-too-serious look at the ins-and-outs of film stardom."
Speaking about the show, reports have it that even though it is inspired from real life experiences, it is a fictional story that will reflect the day-to-day lifestyle of actors and the emotional, artistic challenges that comes along with it. He is expected to finish the script in the next 2 to 3 months. If these reports are to be believed, the production is expected to kick off somewhere in the first quarter of 2023. Although he is currently only scripting the film, the other details are yet to be locked, including the streaming platform. Also, Aryan is expected to dedicate some more time assisting and understanding the process of filmmaking before he takes the director's reigns.
Also Read: Koffee With Karan 7: Ananya Panday confesses that she had a crush on Aryan Khan while growing up