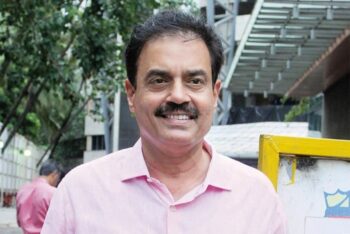 Former Indian cricketer Dilip Vengsarkar has spoken up about the ongoing discord between Indian captain, Virat Kohli, and the BCCI and the way Kohli was removed from his ODI captaincy.
Earlier this month, the board decided to hand over the captaincy duties to Rohit Sharma, leaving Kohli as the captain only in Tests. While the decision was acceptably by itself, the lack of communication prior to the sacking left a sour taste in the fans' mouths.
Speaking about the same, Vengsarkar stated: "It's very unfortunate, the whole thing. I think it should have been handled more professionally by the cricket board. The thing is that Ganguly had no business to speak on behalf of the selection committee."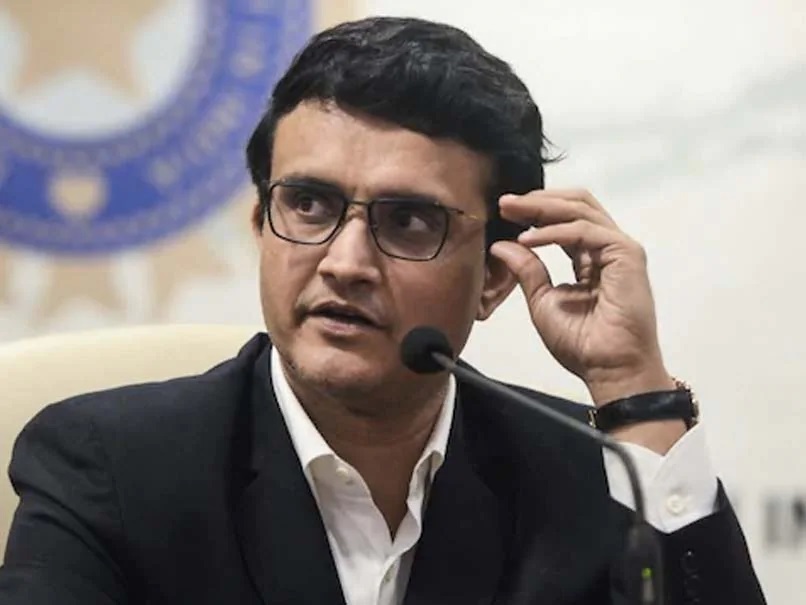 "Ganguly is the president of BCCI. Any issue about selection or captaincy, it's the chairman of the selection committee who should speak. Ganguly spoke about the whole thing, obviously, Virat wanted to make his case clear," Vengsarkar told Khaleej Times.
It must have definitely hurt Kohli – Dilip Vengsarkar
Having been the face of Indian cricket for a while and taking it to new heights, especially in Tests, the general public view is that Kohli deserved a lot more respect. However, the BCCI's poor handling would have hurt the 32-year-old talisman, believes Vengsarkar.
"I believe it should have been between the chairman of the selection committee and the captain. A captain is selected or removed by the selection committee, that's not Ganguly's jurisdiction at all."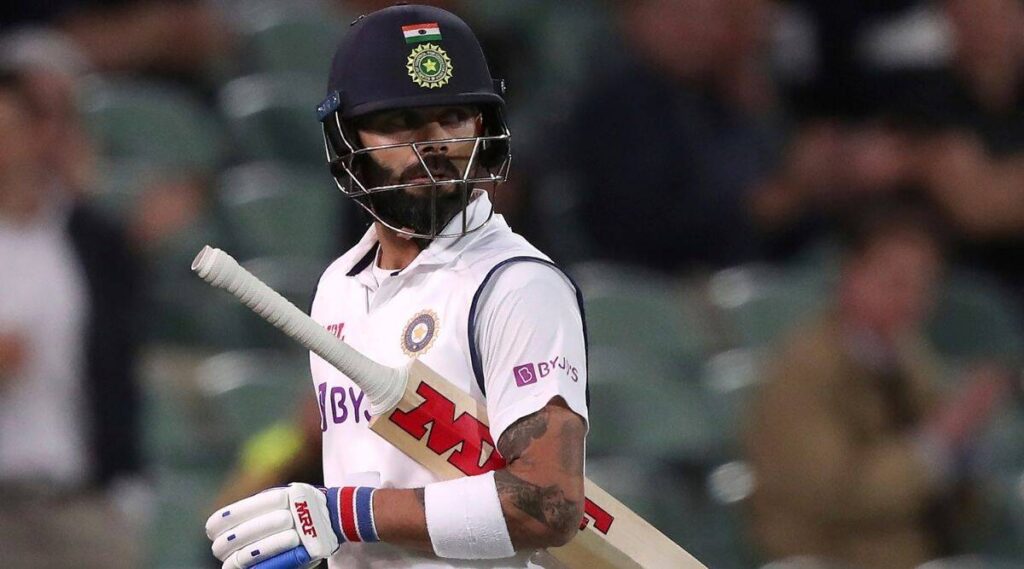 "Yes, things should change now. Kohli, you have to respect him, he has done so much for the country, so much for Indian cricket. But how they dealt with him, it must have definitely hurt him," Vengsarkar added.
For now, the Indian team is in South Africa to play a 3-match Test series that begins on December 26 at the SuperSport Park in Centurion.
Also Read – Former India Fast Bowler Claims It Was "BCCI's Call" And Not Selectors Who Removed Virat Kohli From ODI Captaincy
The post Sourav Ganguly Had No Business To Speak On Behalf Of The Selection Committee – Dilip Vengsarkar appeared first on CricketAddictor.